Bamboozled by digital?
Don't worry.
Talk to us
about your online objectives and we'll suggest the best way to meet your targets. As an integrated digital agency we offer a full range of solutions
to help support your business online
.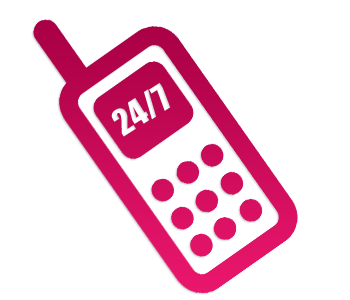 Proactive Support
For an online support service which doesn't rest on its laurels, call us. We do everything in our extensive power to keep your website performing perfectly and at the top of its game. From fixing glitches before they strike to keeping you informed of competitor activity and even recommending your next move...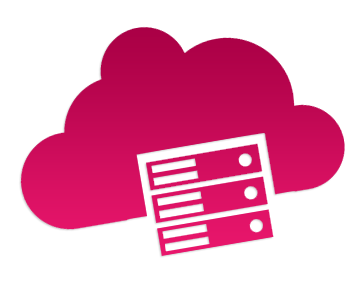 Hosting Management
Build your website or application on a firm foundation. We provide the best and most cost-effective hosting solutions for your business. Whether you're a new venture or simply need a change, ask us for swift implementation and vigilant support.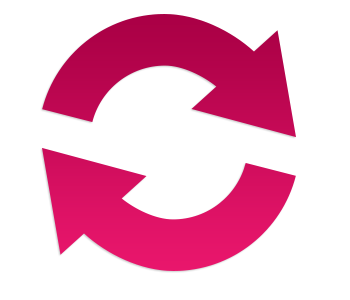 Data Migration
Don't lose sleep over data migration. Whether you're moving hundreds of product pages but want to maintain their current SEO value or need to transport thousands of customer addresses to a new CRM system, we can make it happen seamlessly and securely, with no stress and no slip ups.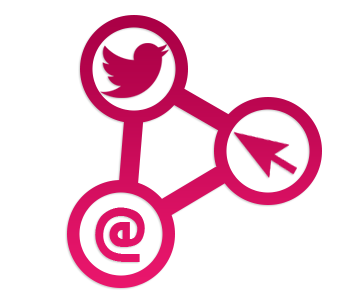 Digital Strategy
Sit down with our team of specialists to plan your new digital direction. Working with your budget, your brand and your big ideas, we help businesses of all shapes and sizes to build smart, actionable digital strategies which give them the roadmap required to flourish online.

You may also be interested to know that...