"Build it and they will come" isn't true on the web. You need to get out there. Our smart
SEO
,
social media
, and
E-marketing
campaigns will help your website
get the attention
it deserves..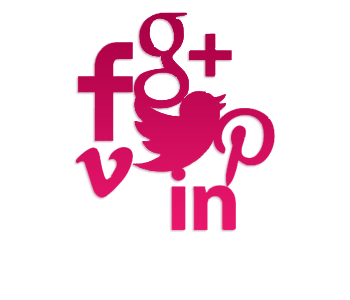 Social Media
Are you being talked about online? With so many diverse social platforms available, you should be. Our social-savvy digital marketers work with your brand to help you tweet, like and share your way to a prominent online presence, better customer interaction and a brilliant brand identity.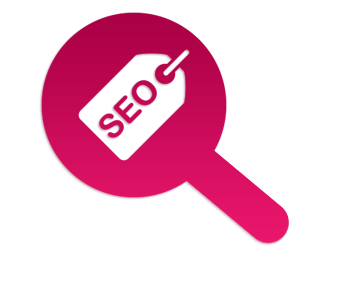 SEO
Built a beautiful website with all the bells and whistles? It's time to invite the whole world wide web to the party. Without search engine optimisation, how do you tell your digital audience you exist? You need to shout about it with SEO.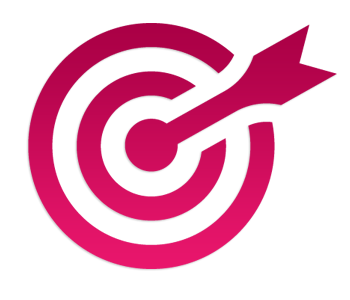 Email Marketing
Your updates and offers, delivered directly under your target market's nose. We design, develop and implement top-notch email marketing campaigns which hit your customers' inbox at the perfect time, striking the perfect chord. Ready to brighten up inboxes with effective email marketing? Let's get going.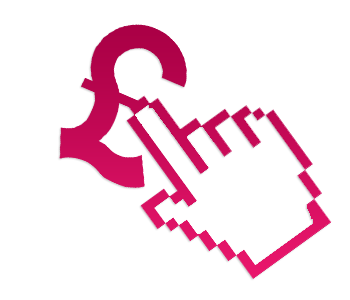 PPC Advertising
We squeeze every last conversion from your PPC marketing campaign to make sure that every click counts. Our pay per click specialists use insightful market and keyword research, AB testing, landing page optimisation and more to make your click budget go further and to send your conversions skyrocketing.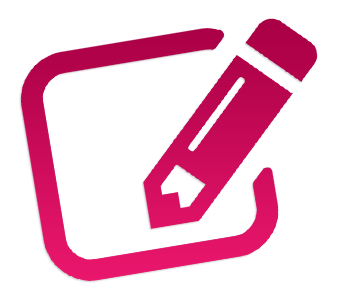 Digital Copywriting
The pen may be mightier than the sword, but the keyboard is all powerful. Creative, well crafted content doesn't just sell your stuff, it speaks volumes about who you are as a business. For pitch perfect prose with SEO value, speak with our digital agency about sensitively optimised content today.

You may also be interested to know that...