Hello there...
And welcome to
Creative Insomnia
.
We're an
interesting
bunch. And
talented
too..
We also stop at nothing to make your business
succeed
online!

Meet the team
Mark Butler

Projects ManaGer
Mark keeps the projects in line & on time. He loves to talk, especially about the web...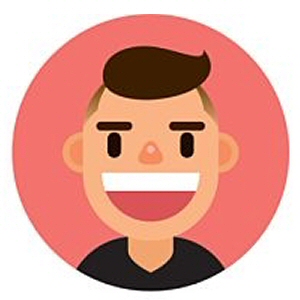 Tim Leonard

Technical Director
Tim is the technical jedi of the team. What he dosen't know about the web isn't worth knowing...
Sven Andews

Web Developer
Sven loves nothing more than sticking on his headphones and slipping into the land of code..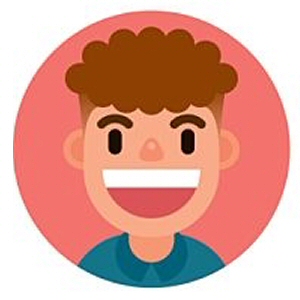 Tom Jacobs

Graphic UI/UX DesigneR
Tom is a talented designer , who loves everything to do with design. Oh! he loves gadgets too..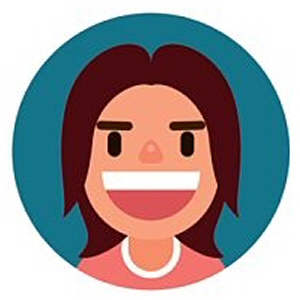 Sarah Chicken

Accounts Manager
Sarah looks after all of our amazing clients. She loves festivals, and makes great stir fry.